Our work is always about using design and collaboration to make a difference. We do more by sharing ideas and working with our open innovation network.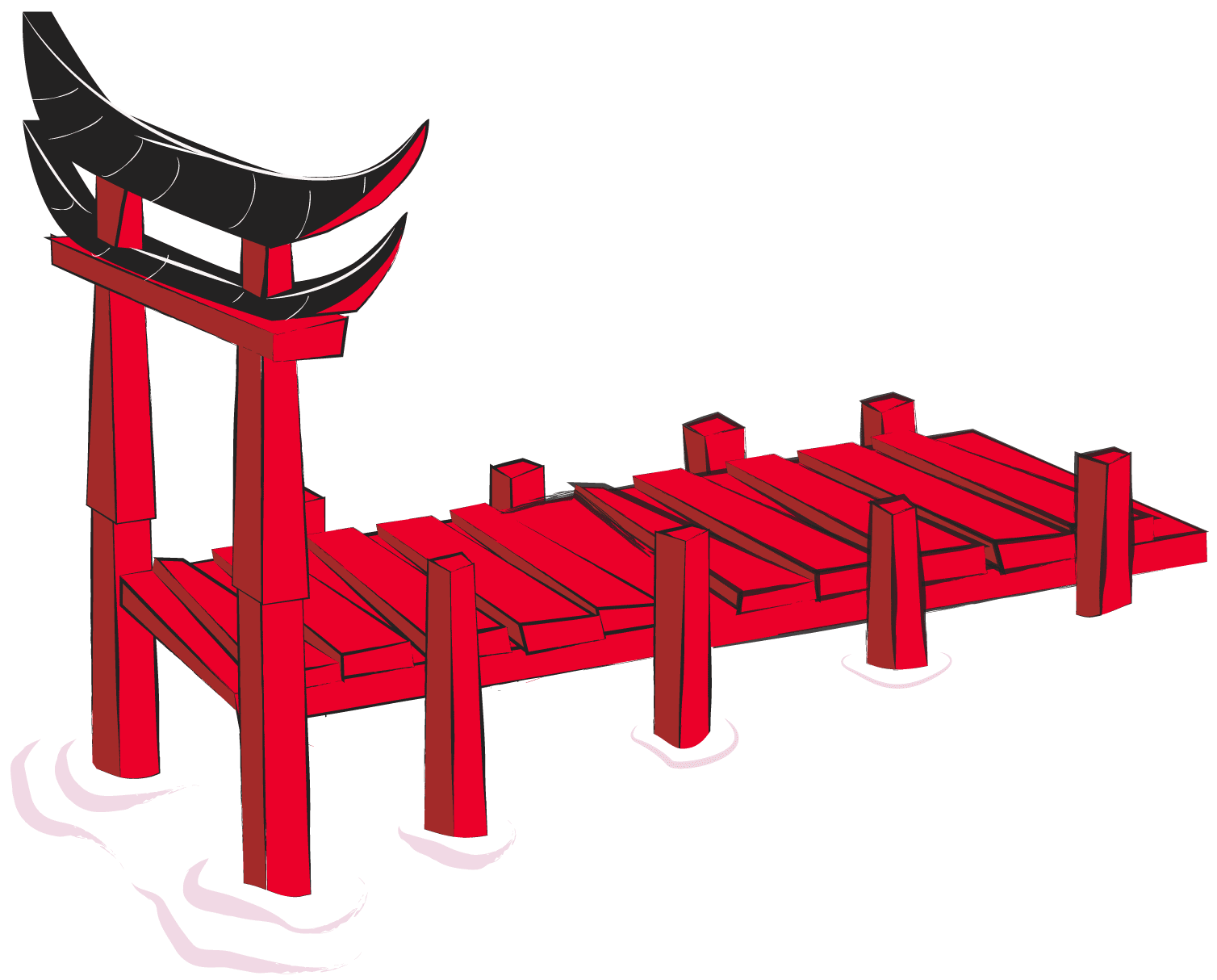 We bring diverse people together to solve big, complex problems, breaking down silos and getting a broad range of disciplines around the table. Medical practitioners working with young people to challenge mental health issues. Service commissioners working with older people to tackle social isolation. Data publishers, hackers and policy experts working together to create value from linked data.
Our team brings expertise in Big Data, app development, electrical engineering, biomedical science, sensor technology, Internet of Things, Smart Cities and machine learning. We also bring expertise in design, co-creation and user experience - and our Listen, Think, Do approach to design thinking.
But, we know that we don't have all the answers. By bringing people together and creating conversations we spark ideas and innovation.
We love what we do and we love working with people who also want to make a difference.
Our open innovation network is wide and growing. We collaborate with social enterprises, leading universities, global tech companies and European think tanks. Together, we design the future.
If you'd like to join our open innovation network, please contact us.