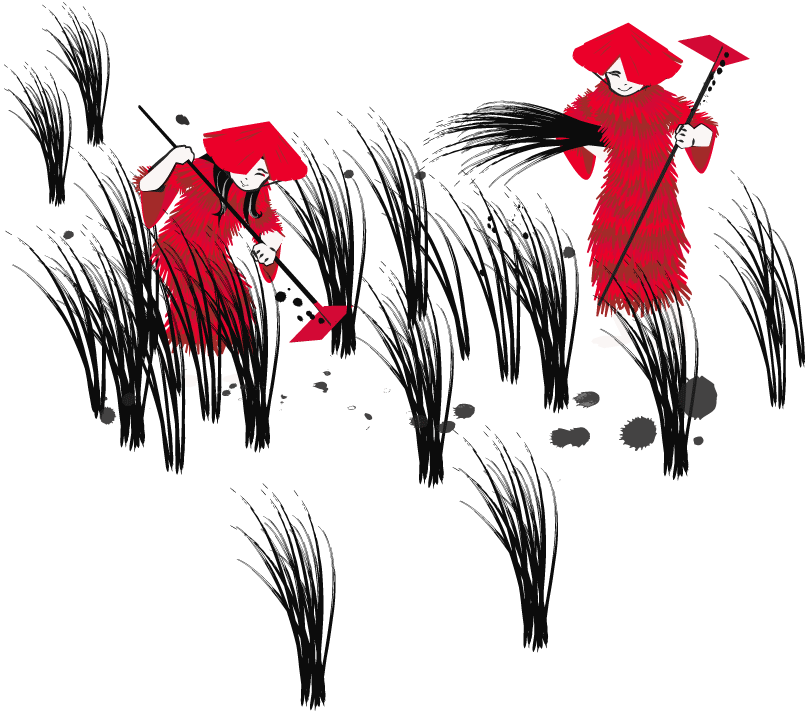 Listen.
Think.
Do.
We use design thinking to make a difference. For us, design is about making things better.
This approach puts people at the heart of our design process. We believe that everyone has the power to create and innovate. We see people as people, rather than target users or demographics. We learn about what matters to the people who will use our products, and discover opportunities to do things better by working across disciplines.
Design thinking has the power to solve really big and complex problems. It's helped us to deliver breakthrough solutions for health, transport, retail, education, business and urban planning.
Our design process underpins every project we deliver. Our approach is cyclical and has three phases: Listen, Think and Do.